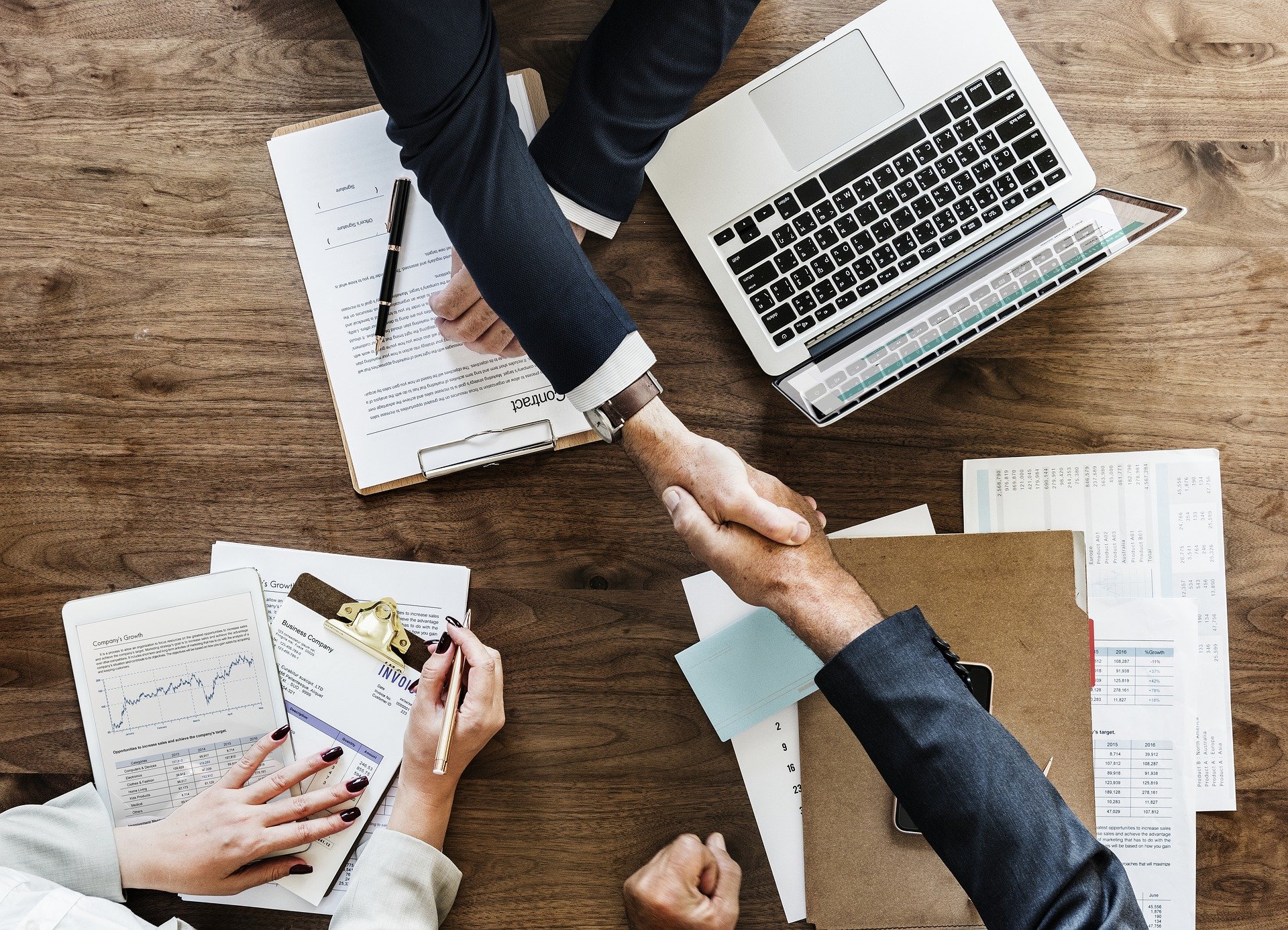 We have a vision which is to foster professionalism, excellence, and integrity among students by delivering economic value to the community through pro-bono consulting services.

Founded in 2014, Cornerstone Community Consultants is a student group that delivers top quality research, analysis, and coordination to local businesses. Our student consultants are among the brightest talents who are committed to contributing back to the community through our mutual passion, business. Clients can expect only the best service from our consulting teams to address their various needs. Please see our services page to learn more about what we offer, as well as our portfolio to see descriptions of previous projects.
All clients receive free consulting from a team of dedicated students, as we never charge for our services. This way, we foster a selfless environment, and can directly give back to our community. CCC strives to serve as the bridge between community service, professional development, and future business leadership.